Padable Footrests Complete with Table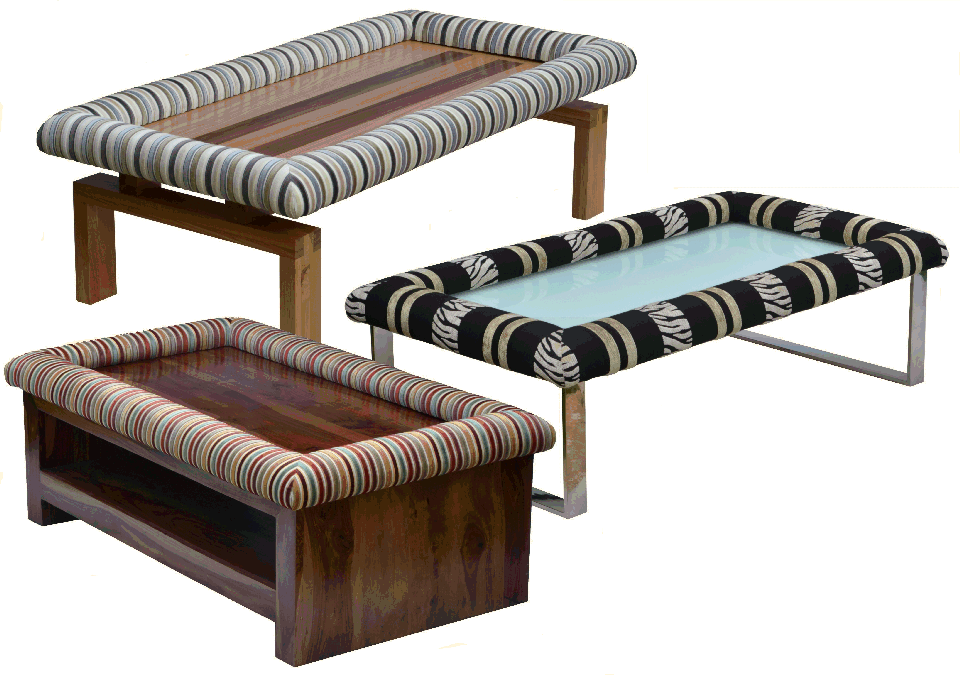 For customers who do not have a suitable coffee table already then we do have a small range of tables which we can supply with a padable still made up in the colour and fabric of your choice. We have selected a variety of stylish tables which we believe work well with padable footrests.
These coffee tables are just some which we have supplied complete with a padable made up in the fabric of choice.
Alternatively, with such a large range of coffee tables available from a multitude of sources, ( just see the coffeetable.org.uk website ) we understand that you are more likely to find your ideal coffee table elsewhere.
If you have any concerns with the suitability of a table for a Padable footrest then please contact us with the table details first.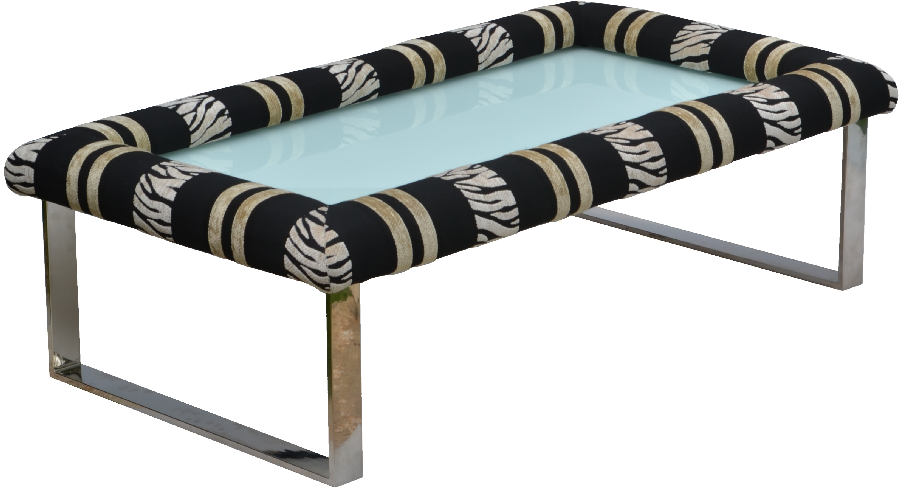 Padable Footrest on Inola Coffee Table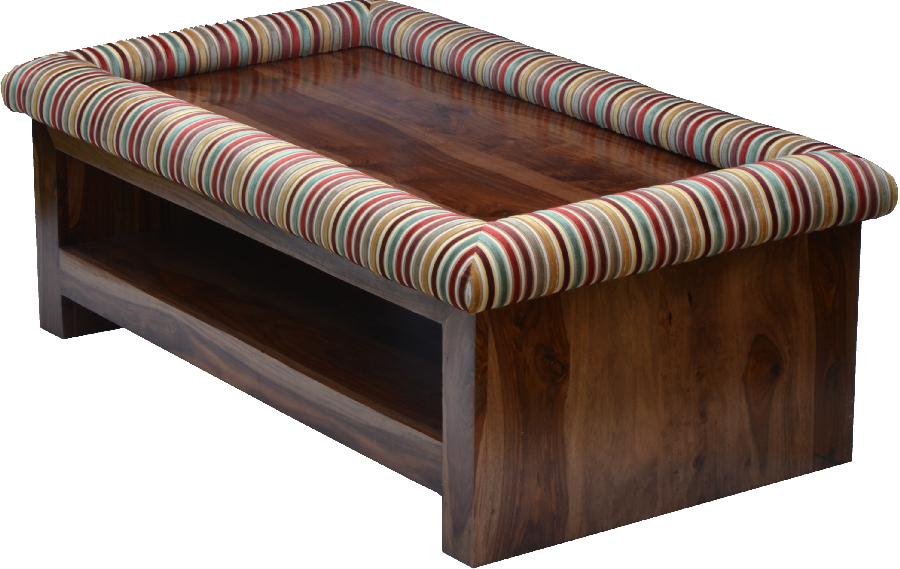 Padable Footrest on Cube Coffee Table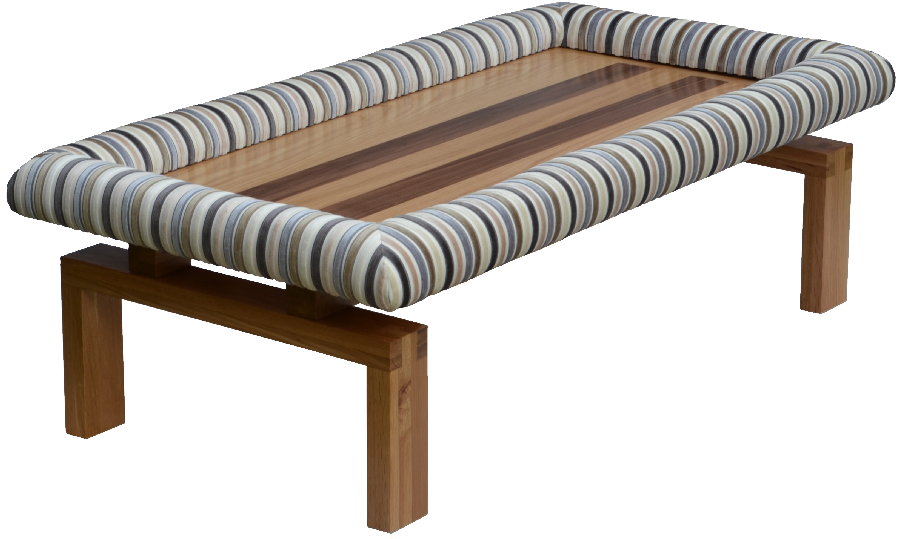 Padable Footrest on Low Ravenna Coffee Table
While we handmake all of our padable footrest cushions and our scatter cushions in the UK, the tables which we currently supply unfortunately are not usually made in the UK. These tables have been selected for their suitability and style but do come from foreign manufacturers. For more information on these tables, please
contact us
to discuss your needs.